Accommodation in New York
A city of this size, it makes sense that it has many ways to stay. Solutions for all wallets ranging from $60 per day and can go up to $15,000 or even $20,000 overnight. See below where you can stay during your visit to New York.
Hotels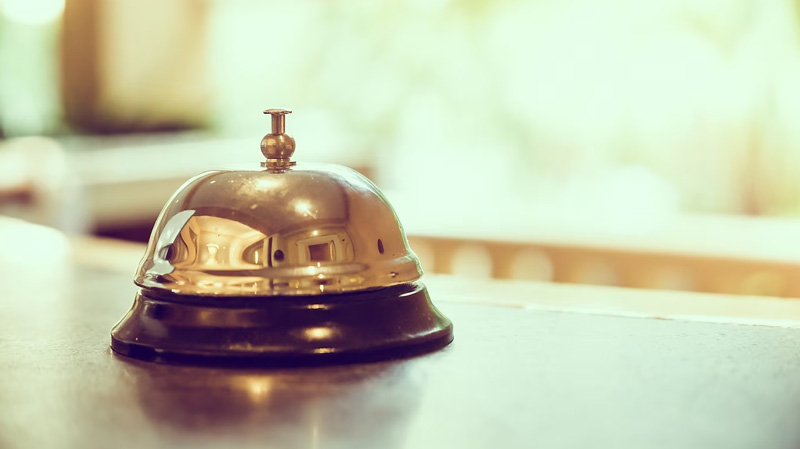 Hotels in New York are so diverse that it can seem difficult to choose a good place to stay! It depends on your wishes, when you go and what your budget is. Would you like to stay near Times Square? Or Uptown? Are you going in summer or winter? There are many solutions to stay outside of Manhattan in another neighborhood like Brooklyn, Queens, etc.
Are there any cheap hotels in New York? Yes, there are cheap hotels in New York, but you get what you pay for. The price of a hotel in New York depends on the location, the time of booking and the period of travel. A nice and beautiful hotel for a good price is rare, but it can be found.
The term "cheap" is also relative, especially when it comes to New York. A cheap price in New York may be very expensive in another city. Additionally, New York has no high or low season as it is one of the most visited cities in the world. Prices usually drop in February and March, but it's always good to be on the lookout for deals from sites like Booking.com.
We note here that in the "cheap" solutions there may not be a private bathroom but a shared one. This is something that brings the final price down a lot. So if you don't have a problem with it, you will definitely find an economical solution.
Hostels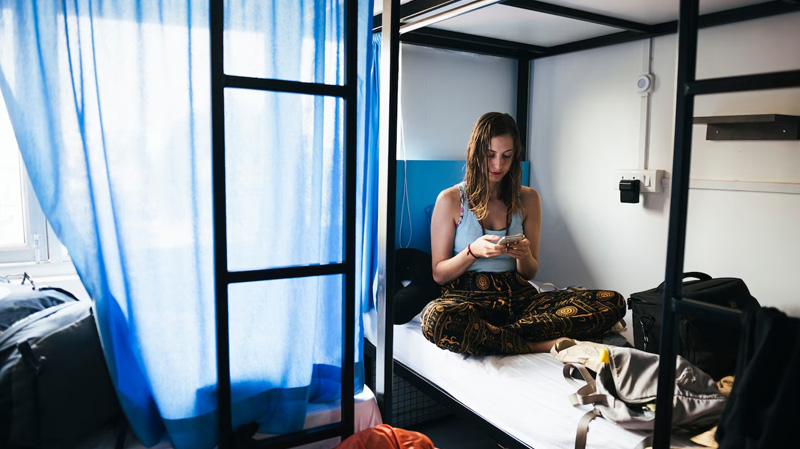 There is one big advantage to hostels in New York: they are much cheaper than hotels. If you don't mind sharing a room (and the noise/mess that can come with it) then it's a great alternative. The quality of the hostels may vary from structure to structure but is generally good, so it is a great choice for students and young people. Apart from being cheap, hostels are also great places to socialize and make new friends. If staying close to all the attractions you can find in New York is important to you, then a hostel in Manhattan is the way to go. A hostel in Manhattan costs a bit more, but you'll be in the heart of the city that never sleeps.
Apartments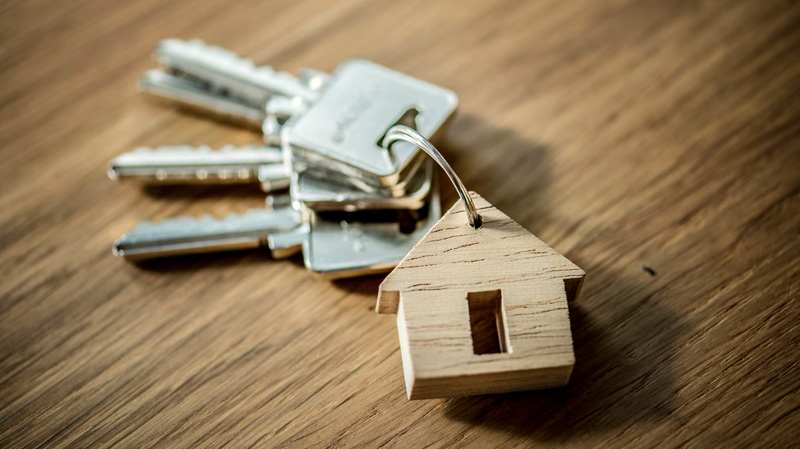 Apartment living in New York is becoming more and more popular. And it's understandable. Many want to enjoy the city like the locals. And if you're traveling with your family, staying in an apartment is cheaper and more convenient than booking several hotel rooms. If you book your apartment through one of the well-known hotel booking sites, you'll be sure of a place that's officially approved for short-term rentals, which isn't always the case when you book through a site like Airbnb, which offers privately owned apartments. Short-term apartment rentals are legal in New York City but under conditions.
All short-term rentals must be registered with the Office of Special Enforcement
A registered host may not give a tenant exclusive access to a residence.
A short-term rental can only be valid if the host is located and resides in the same structure.