Before traveling to New York, we suggest you read the guide below. In this guide you will find useful information to organize your trip to New York in the best way and take advantage of all that New York City has to offer.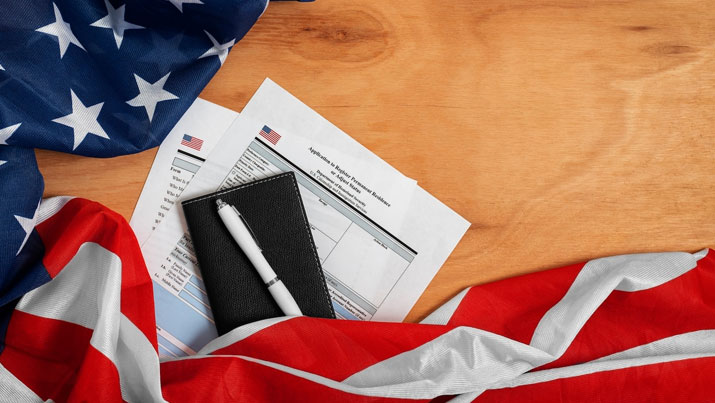 U.S. entry documents and entry
Before the long-awaited trip, you need to make sure that you have all the necessary documents that will ensure your entry into the United States. and in New York. In this guide we explain in detail everything you need.
Climate and weather in New York
New York has a humid subtropical climate. Winters are cold and wet and average temperatures range between -3 and 11 degrees Celsius. The temperature can even drop to -12C several times in the winter. Snow is common in January and February without excluding December and the holiday season.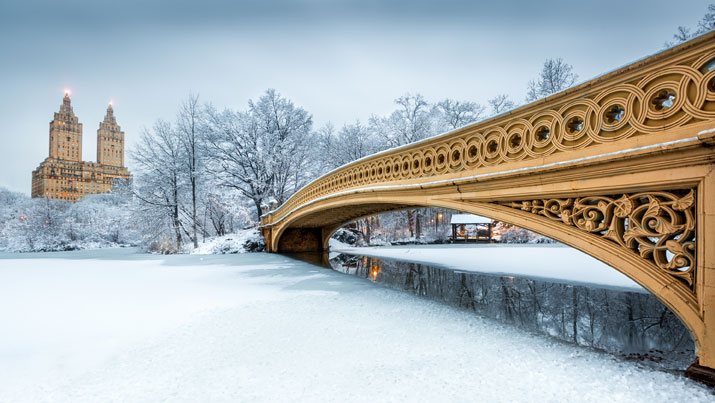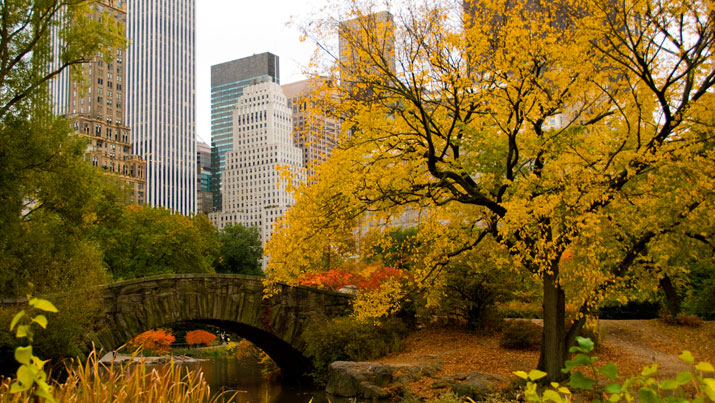 The best time to visit New York
The best time to visit New York is spring from April to June and autumn from September to November when the weather is mild and the tourist crowds are relatively smaller.
How many days to stay in New York
Depending on how much you want to see in the city. 3 – 5 days are enough to see a significant number of sights in Manhattan. If you want to see the rest of the boroughs (Bronx, Brooklyn, Queens, Staten Island), you will need 7 – 10 days. To extend your experience to other nearby cities (Boston, Philadelphia, Washington, Niagara Falls), then you definitely want 15 days.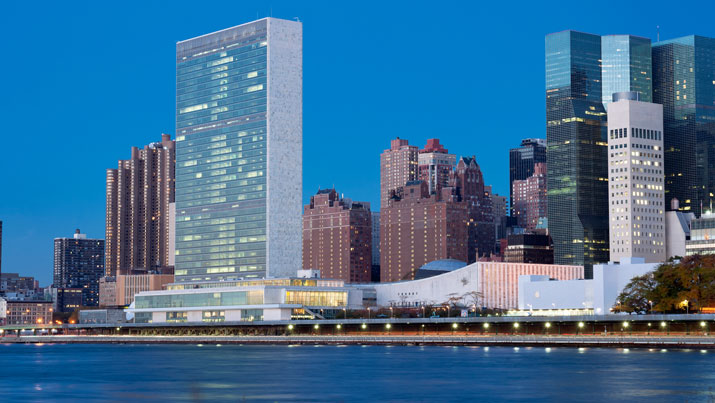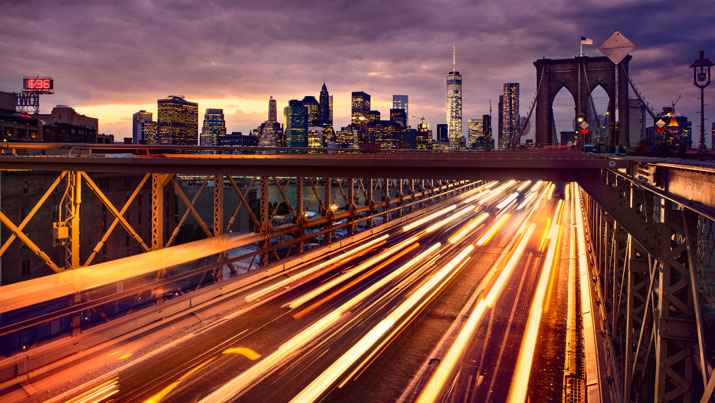 Where to stay and how much to pay in New York
Lower Manhattan with the Financial District and its skyscrapers, Wall Street, Ground Zero, the Statue of Liberty, the Brooklyn Bridge and more is the least popular center. Midtown Manhattan is the heart of New York with Time Square, Broadway theaters, the Empire State Building, The Grand Central Station, dozens of museums and with Central Park just a breath away.
Lines and crowds in New York
With a population of 8 million in a very small space, New York is a bustling city with a lot of traffic. This multiplies during the seasons that have a lot of tourism such as Christmas and summer.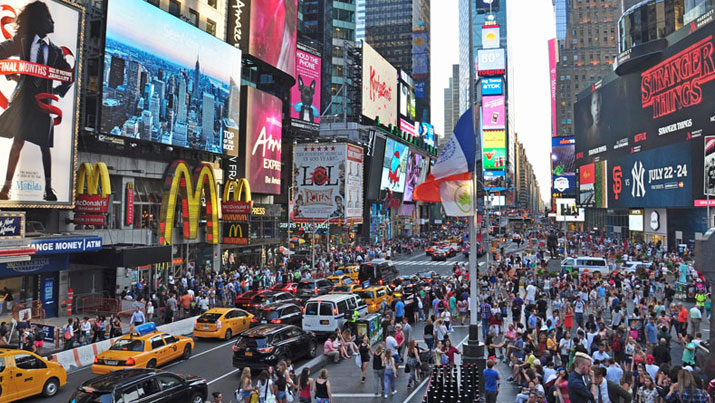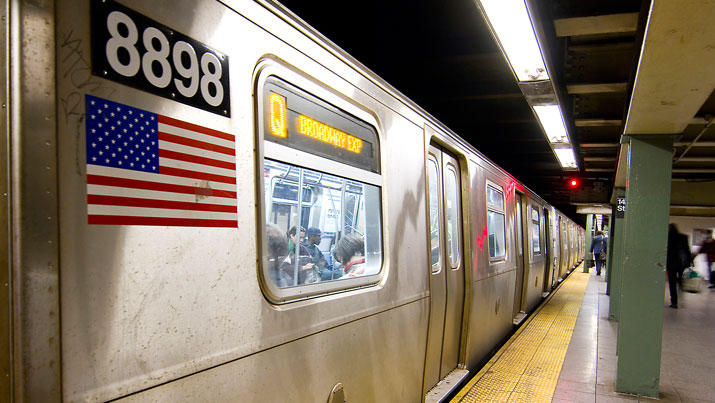 Transportation in New York
New York has 3 airports. Two of them (JFK, Newark) serve international and domestic flights and one (La Guardia) serves only domestic flights. To get from the most popular JFK airport to Manhattan you can choose between public transportation (subway, buses), Shuttle Buses, taxis, limousines, vans, Uber, Lyft or rent a car.
Water and toilets in New York
Water in New York is quite expensive and especially in the summer months it can prove to be very costly for your budget (a bottle can be found from 2-3$). So a good solution is to fill your bottle from drinking water fountains that you will find in several parks.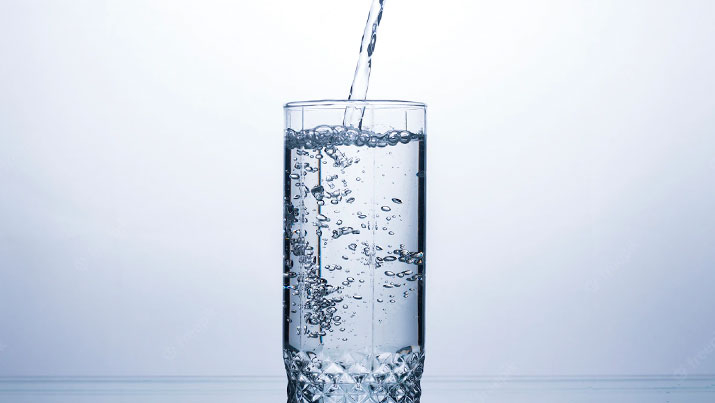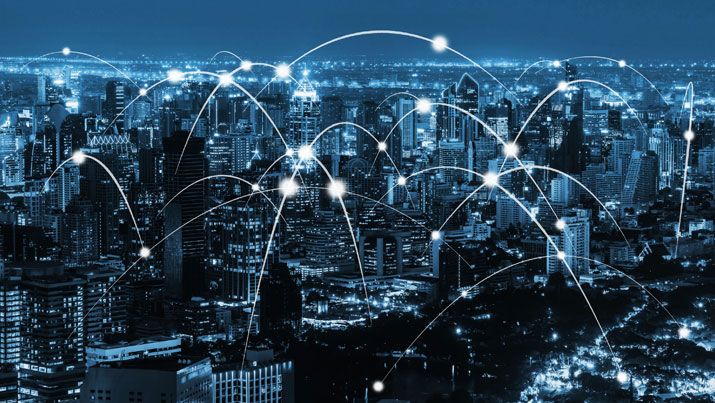 WiFi in New York
In New York there are many Hotspots that offer free wifi. These points can be found in metro stations, parks, restaurants, museums, attractions, tourist buses and many public places.
Electricity in New York
In New York and in general in America they use 110V current. This means that the sockets are different and to be able to use Greek electrical appliances you will need an adapter.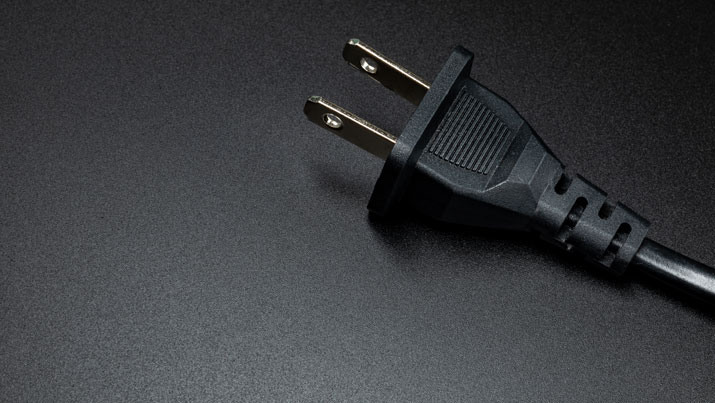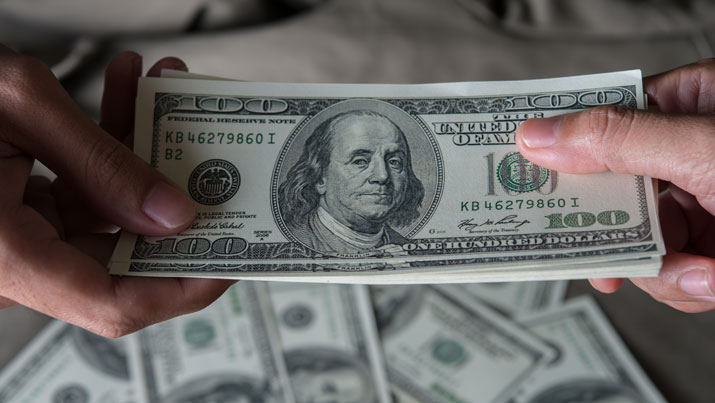 Exchange for New York
In general, all VISA or Mastercard cards are accepted in most places in New York (hotels, restaurants, museums, etc.). But you will always need to have some cash with you. Prefer to do the exchange in Greece rather than in America, since the fees there are higher.
Tipping in New York
Tipping in New York is mandatory in several occupations. For example, we mention restaurants, bars, taxis, transport companies, etc. Allow about 15-20% of the total bill at a restaurant, $1-2 per drink at a bar, and $2 per bag.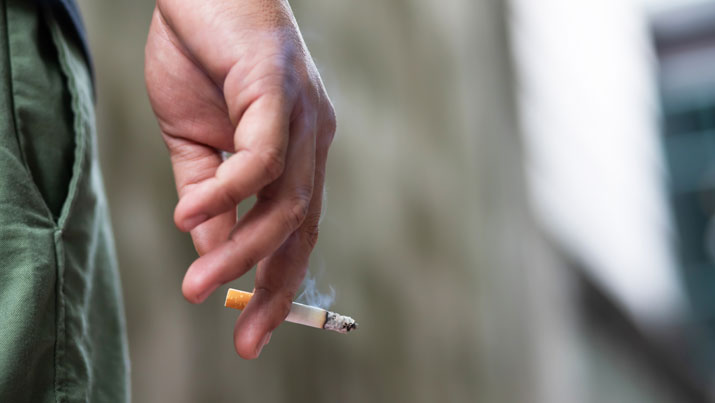 Smoking in New York
Smoking (of any kind) is prohibited in all indoor areas. It is allowed in open spaces, outdoor areas of restaurants and bars but always away from public outdoor tables. Of course, indoor spaces include your hotel room. Very important information is that the use of cannabis is legal in New York and you will feel it in every step you take.
Safety in New York
In general, New York is considered a safe city, well below the US average. Petty theft is common in crowded places. Below are some typical tips to avoid unpleasant situations.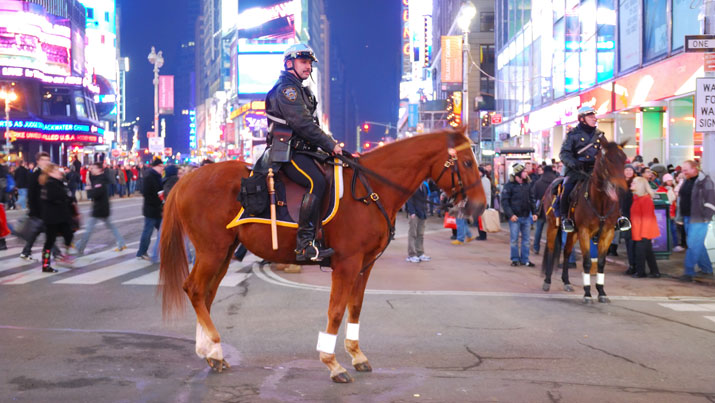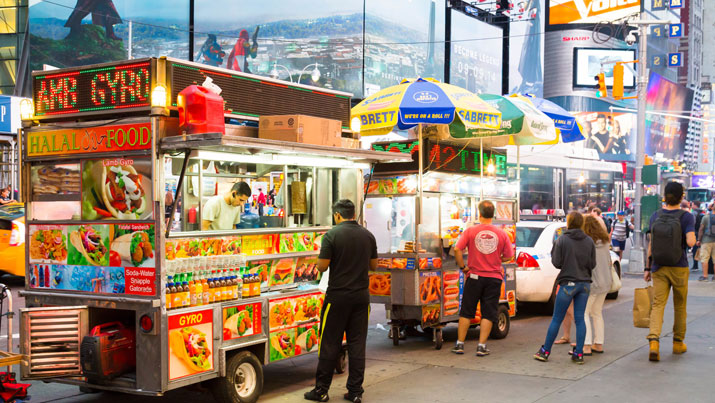 Food and drink prices in $
We recommend consulting websites such as Yelp and TripAdvisor to read reviews from other users. Restaurants located around crowded attractions (Times Square) are more expensive than average.
Orientation in New York
Think of the streets of Manhattan as a giant grid. With the exception of Lower Manhattan, the streets operate in a systematic fashion on a grid.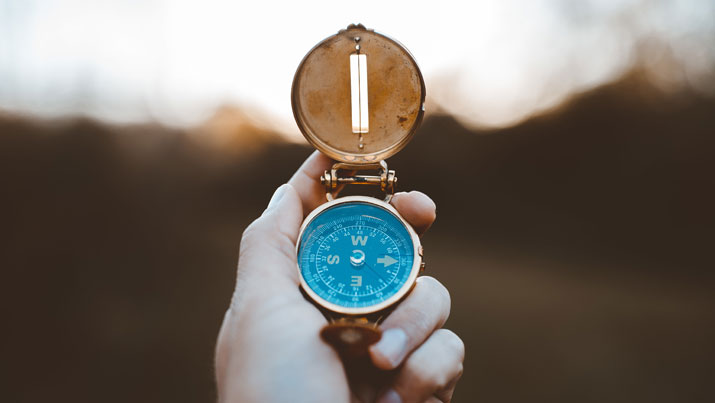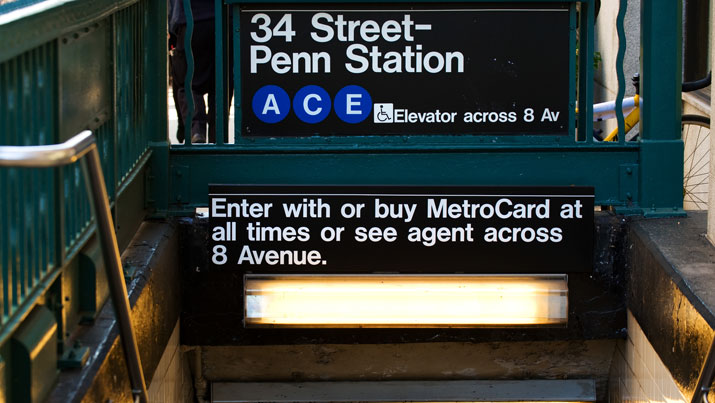 The subway in a few words
The New York subway system spans the entire city. No matter where you want to go, chances are there's a subway line headed that way.