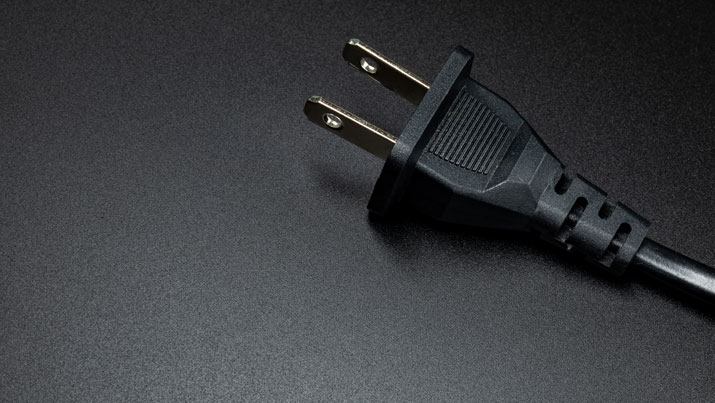 In New York, as throughout the United States, the standard for electrical outlets is the 110V current. This means that the sockets are different and to be able to use European electrical appliances you will need an adapter.
The adapters accept on the one side the European plug and on the other you can put it in the American socket to charge your mobile phone or any other device. If you have more than one such device with a USB charger (cell phones, cameras, cameras, etc.), it would be helpful to get a USB Hub that contains multiple slots for these devices and can be charged simultaneously.
So in this case, you will need an adapter. In the hotel we stayed in, there were two USB ports in addition to the 8 outlets.