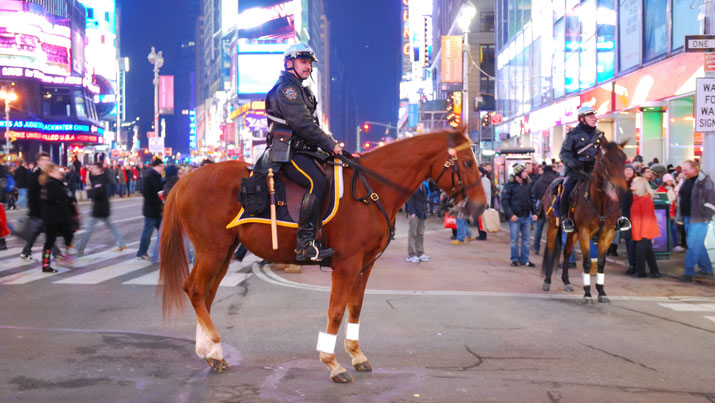 New York is generally considered a safe city, well below the US average. Petty theft is common in crowded places. Below are some typical tips to avoid unpleasant situations.
Always have cell phones or wallets covered and your camera around your neck at all times. While Central Park is an idyllic tourist attraction during the day, avoid late night and early morning strolls.
Areas with fewer tourists like Harlem or the Bronx are best avoided after sunset.
Avoid boarding the metro after 11pm. If you do, prefer to stay in overcrowded wagons rather than empty ones. If it is too late, prefer a taxi or bus for your travels.
Try to avoid eye contact with anyone, no matter how strange they seem to you.
Don't be afraid to ask for help from the police officers who are everywhere in the city. During your stay in New York, you will probably see a lot of New York City cars and police officers. They are very friendly and helpful in providing directions and addressing any safety concerns you may have.
Avoid entering empty streets or alleys whether it is day or night.
Beware of Times Square and the shrewd people who try to sell you something or make you feel bad. Just ignore them and move on.